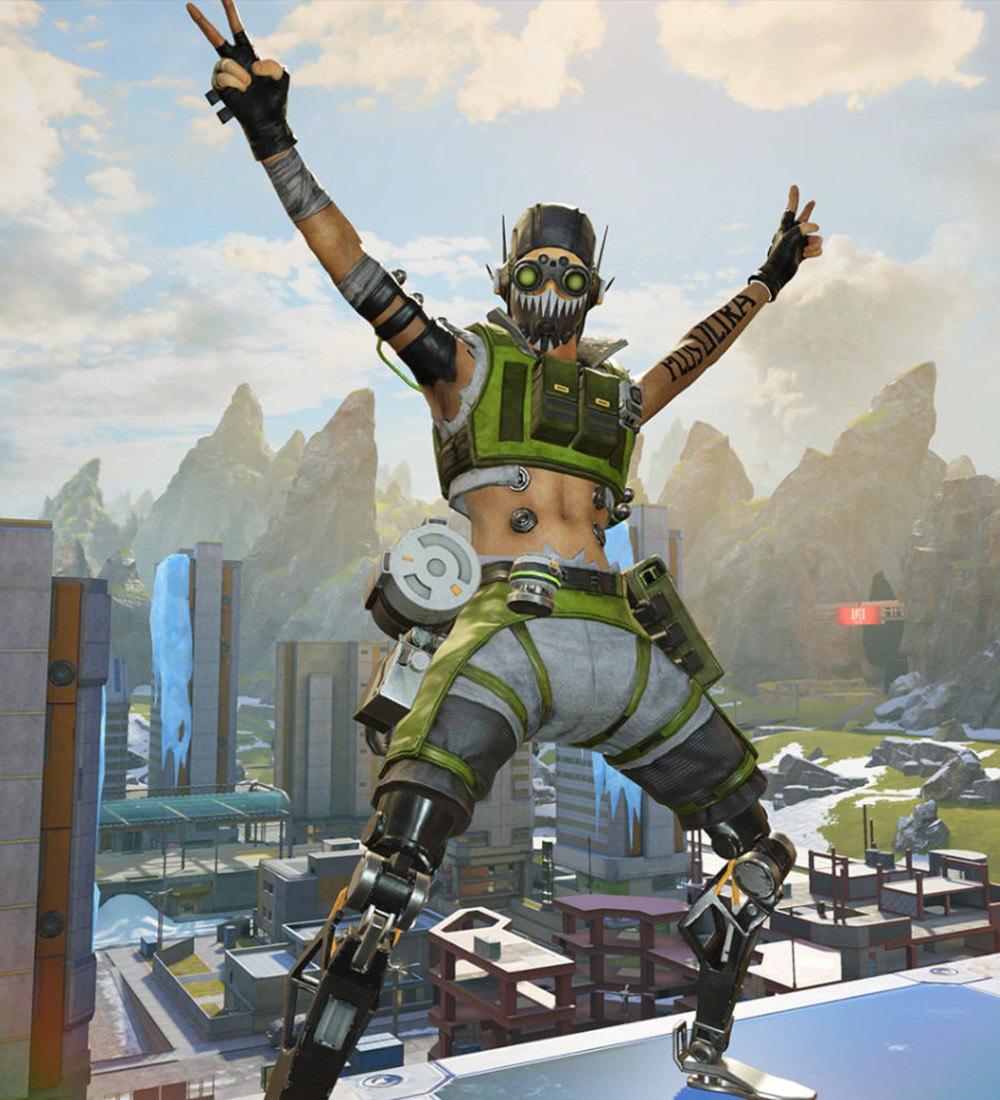 apex legends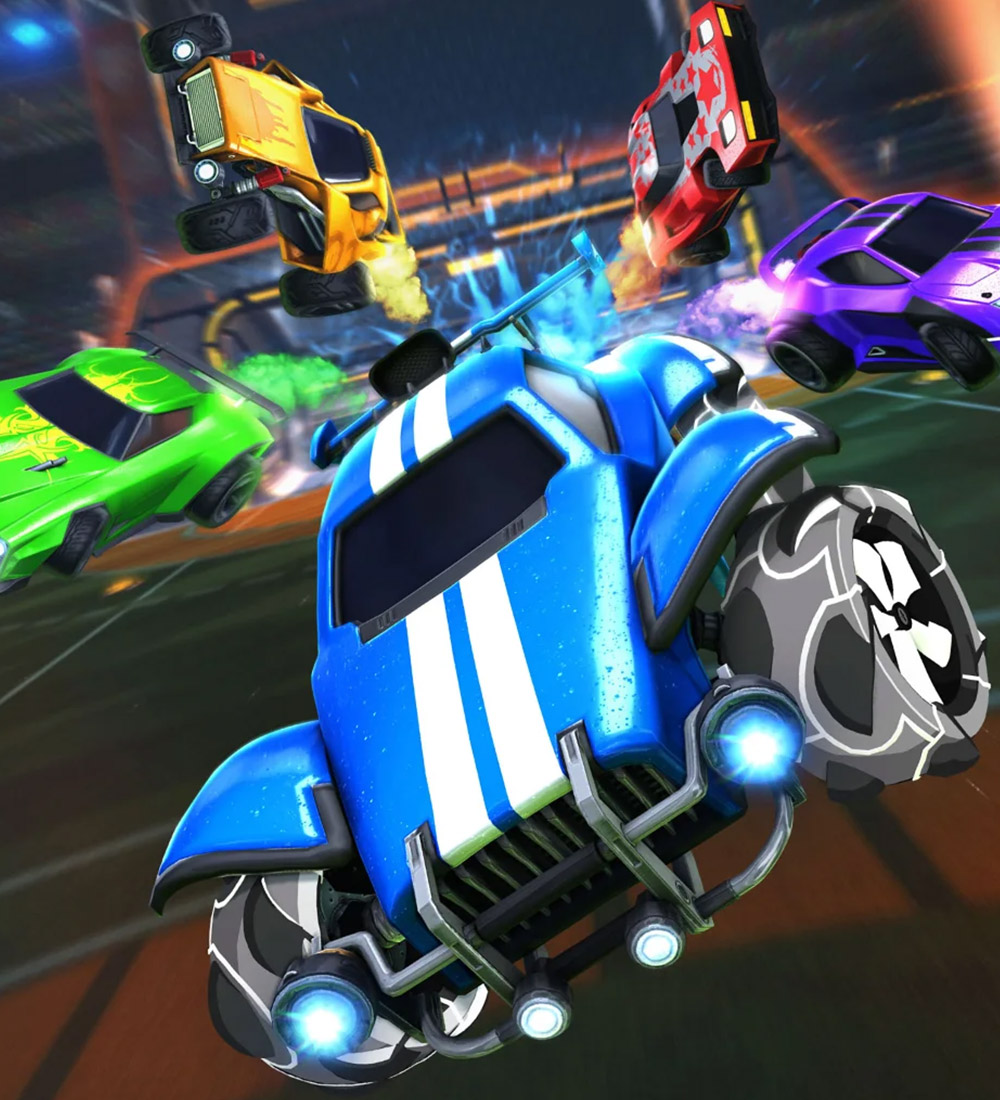 rocket league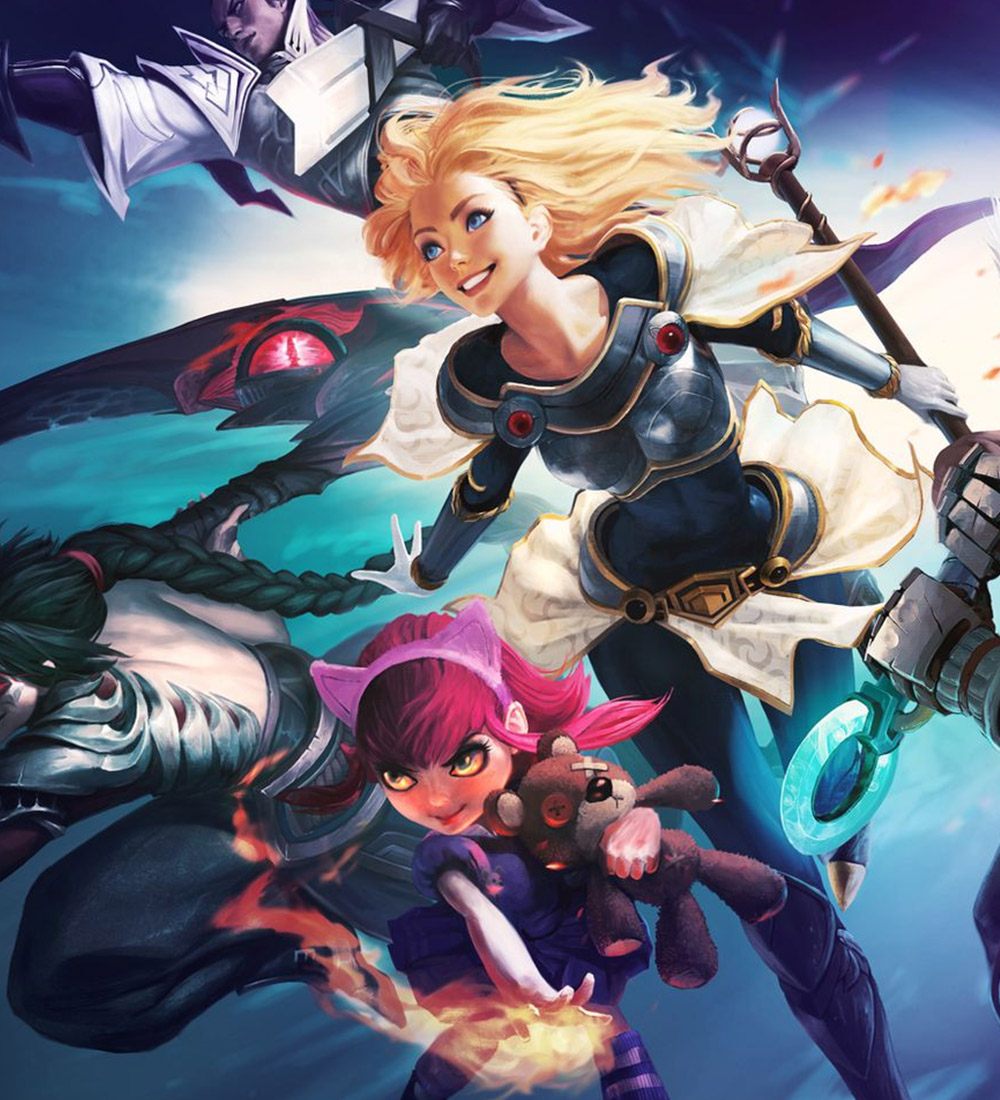 league of legends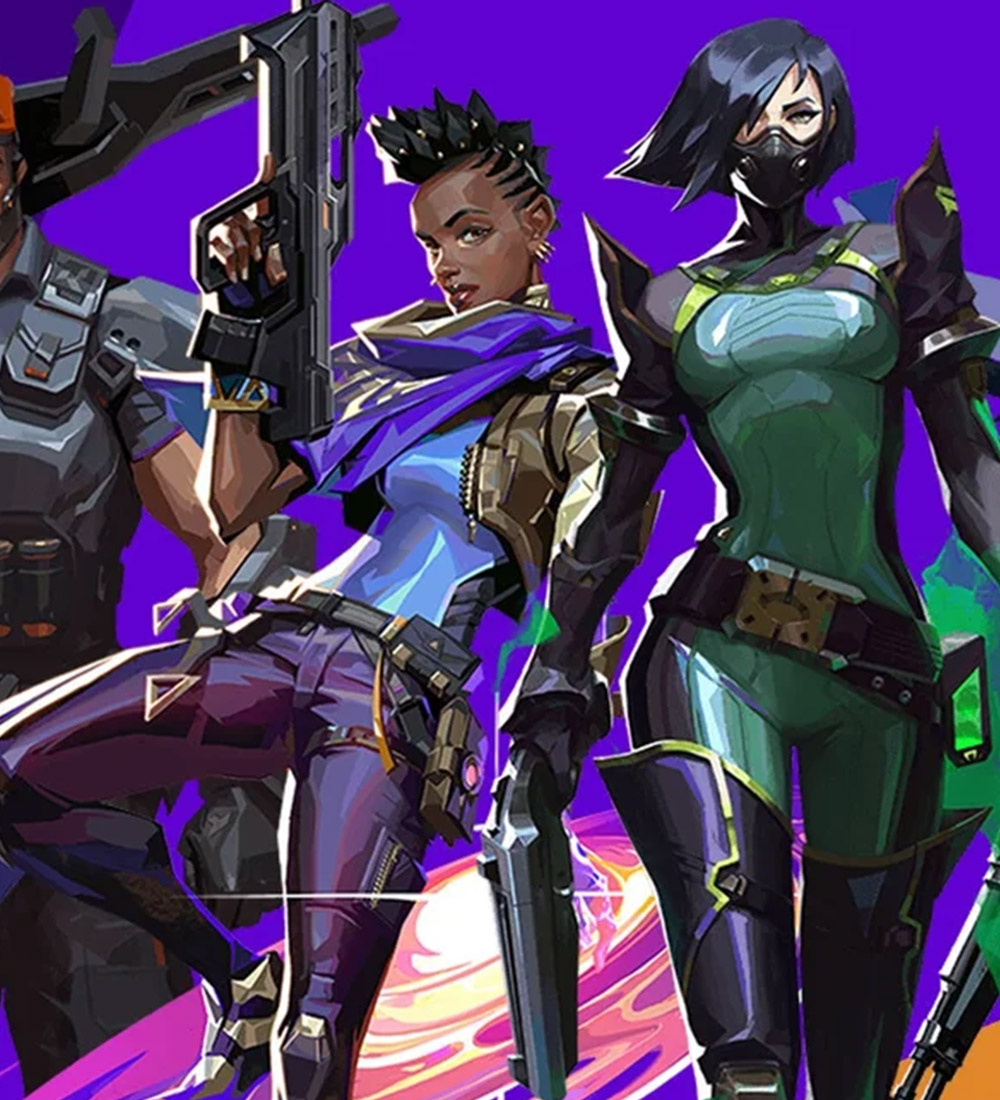 valorant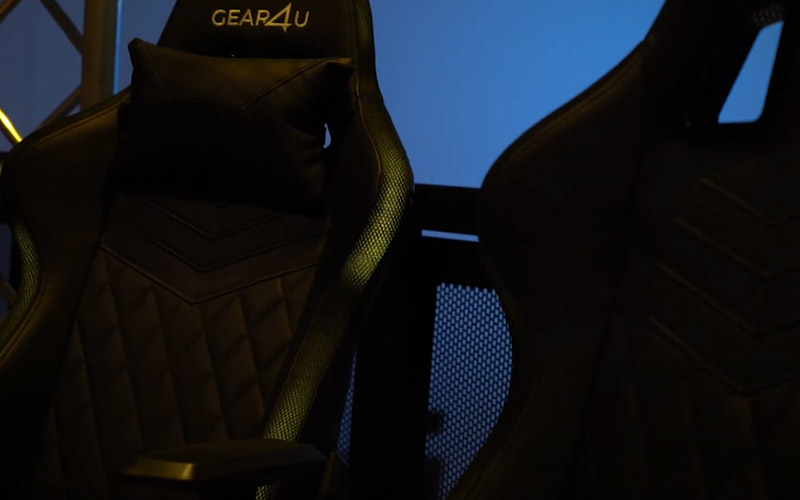 Qub3z
Join us with your friends and enjoy gaming like you have never done before. Play in your own tournament or register for organized events in the Qub3z app! Try out new games, meet new people, show your game skills and drink cold beers at our bar! Download the app and get updated on other events coming up!
ChampZ is the latest local Esports association in Breda, known for its free-roam gaming and professional PC gaming facilities. The name "ChampZ" is inspired by the idea of becoming a champion in gaming, with a focus on Generation Z. The association aims to train its members and help them improve their skills in a variety of games, including popular titles like Valorant, League of Legends, and even organizing Smash Bros tournaments for the Nintendo Switch. The primary goal of ChampZ is to create a community where gaming enthusiasts can come together, have fun, and enhance their gaming abilities.
10% discount on drinks and snacks.
Escape rooms / multiplayer – 50% discount.
€5 voor 15 min VR mini game.
Buy your jersey + own name even possible.
Coaching in gaming
N- Switch 
Boardgames
Tournaments
Here are some key details about ChampZ
Event Schedule: Gaming sessions are held every Wednesday evening from 19:00 to 21:30 at their venue in Breepark.
Membership Fees: Special offer for the first 25 members, which is €12.50 per month. After this initial period, the standard monthly fee is €25.
Founders: ChampZ is a collaborative effort between Qub3z and the gaming company Dynasty.
Future Ambitions: They have ambitious plans for the future, hoping to grow into the biggest Esports association in Breda and potentially expand to other cities in the Netherlands.
Download the Qub3z App: You need to have the Qub3z app installed on your device.
Choose the ChampZ E-sport Subscription: Inside the app, select the "ChampZ E-sport" subscription.
Use the Voucher: During the registration process, use the voucher code "maxvk23."
By following these steps, you can become a member of ChampZ and take advantage of their gaming facilities and community. It's a great opportunity for gaming enthusiasts to enhance their skills and have a good time with like-minded individuals.
Play –> Adept –> Dominate
Find us
Contact us about press matters, potential sponsors & more.